HGTV will give away a fully furnished and renovated 1920s bungalow in Knoxville as a part of its Urban Oasis 2017 Sweepstakes. The HGTV Oasis home is 2,100 square feet and has two bedrooms and two baths, according to a release from HGTV.
Even though this house doesn't look like much now, just wait until HGTV gets through with all of the renovations. It's going to be a dream home. Not quite sure about the neighborhood though.
Would you live there if you won?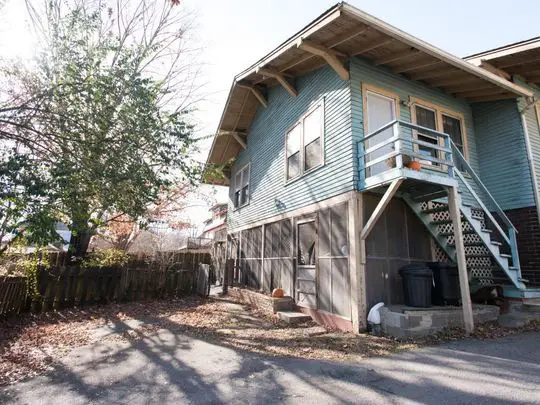 HGTV will give away this Knoxville home in a sweepstakes this fall. Here is a photo of the home before its upcoming renovations. 
"With our corporate headquarters right here in Knoxville, we know what an up-and-coming metropolis our city truly is – it has it all, including an urban feel infused with Southern hospitality," said Ron Feinbaum, General Manager of HGTV Home Promotions, in the release. "Our team is accustomed to traveling the country to produce the top-notch homes we give away to our viewers each year. With this project, it's also gratifying to be able to showcase all that our 'Scruffy City' has to offer – from an exploding culinary scene to endless outdoor adventure."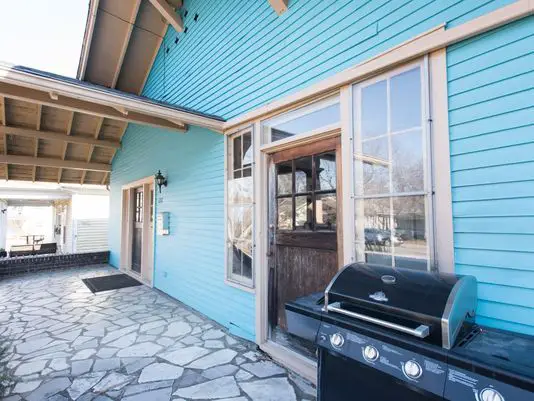 "The charming home will undergo a transformation giving it an all-new interior and exterior while keeping true to the historic nature of the neighborhood to make it a hot property for sustainable urban living," the release said.
"Historical inspiration will give new life to this classic Craftsman home, with unexpected and clever use of space that underscores easy living with a laid-back urban elegance," the release said. "With an open and airy feel, the home will reveal a cohesiveness with the nearby Smoky Mountains through its natural materials and muted color palette. Modern, thought-provoking design ideas will prove practical, yet artistic. The stunning home will feature a luxurious master suite, an added garage and spectacular outdoor spaces."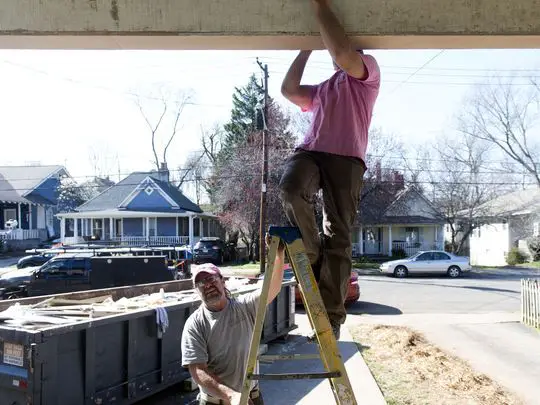 HGTV will air a one-hour special in October giving a glimpse at the home's renovations. It will be hosted by TV and radio personality Egypt Sherrod.
"Viewers will see every step in the exciting remodeling project, with Knoxville as the backdrop for all the action," the release said.
The sweepstakes entry period to win the HGTV Oasis home will be from October 2nd to November 22 and Sweeties Sweeps will have all of the details for how to enter and your reminder to win. The grand prize winner will receive the home and an additional $50,000 provided by national mortgage lender Quicken Loans.