Yes, real people do win @OUTDChannel trips and here is a story from a reader who won an Alaska Adventure trip back in April from the Outdoor Channel. It proves you definitely can "win what you can't afford" and even go on a trip of a lifetime, all because you entered sweepstakes.
Hideki, from Minnesota, won the Outdoor Channel trip from the Spring Fever sweepstakes that ended back in April but just took the trip in September.
He wrote and told me:
I am sending you a link to our photo album for our Alaska adventure trip that we won on an Outdoor Channel sweeps that I had found on your website. We won the Grand Prize worth over $10,000 (a lot more than mentioned in the actual sweepstakes), and it was an AMAZING trip to an Alaskan wilderness. Without you and your sweeps site, we would never have won this trip, for which Janell and I are really grateful. Keep up your GREAT work. And thank you Wendy!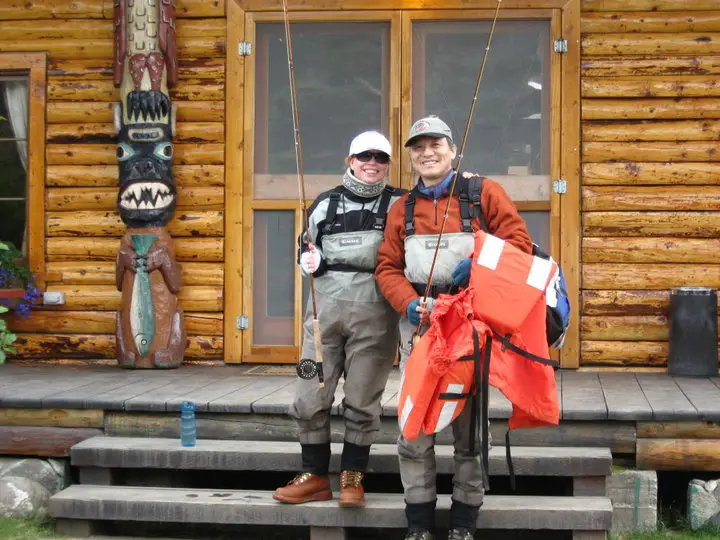 Hideki and Janell after a day of fishing.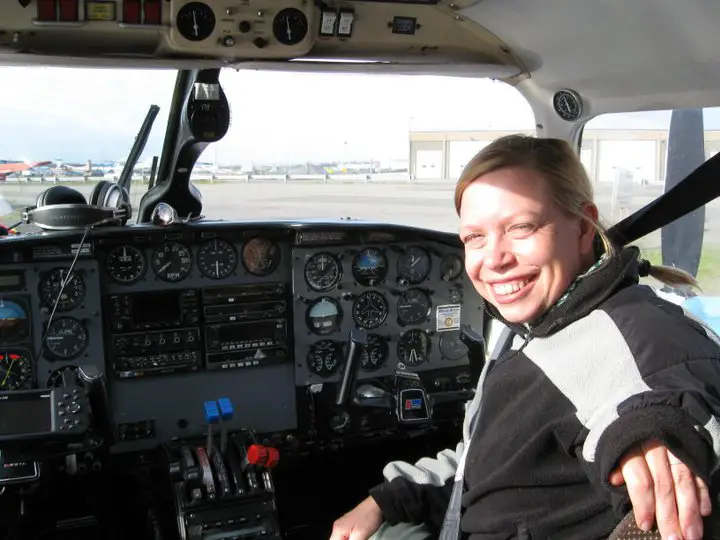 Janell in the co-pilot seat of a Katmai Air Piper Navajo to take us to Kulik Lodge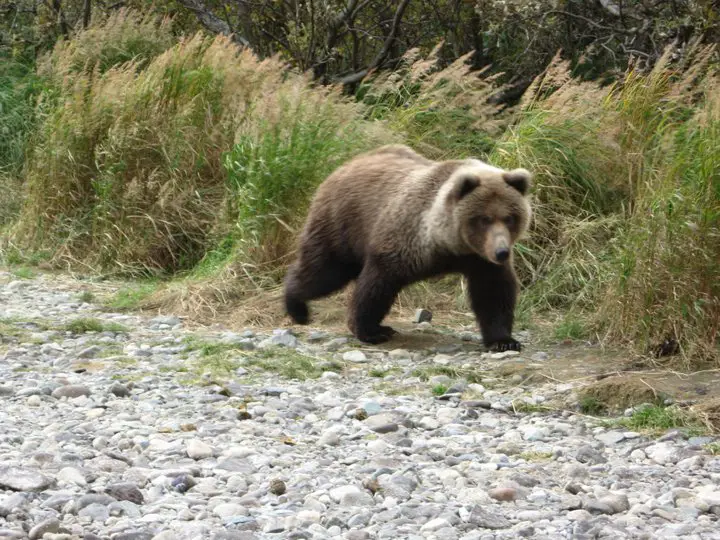 A cub walks on the shore we are fishing; this one came within 7 or so feet of us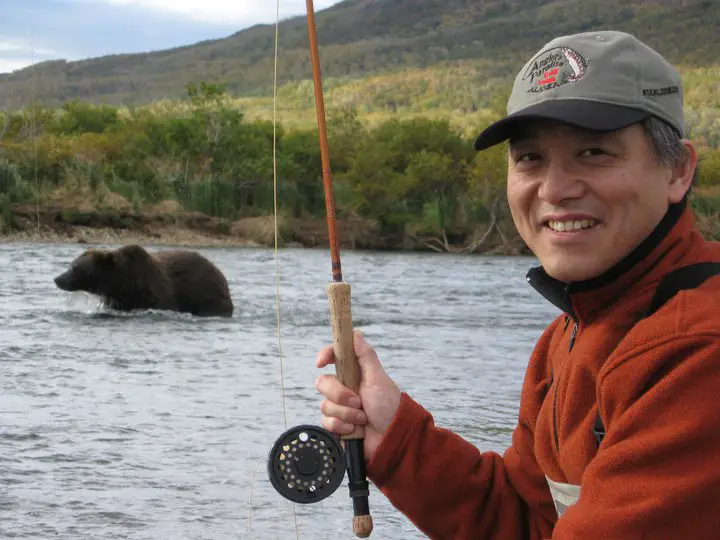 Fishing with the bears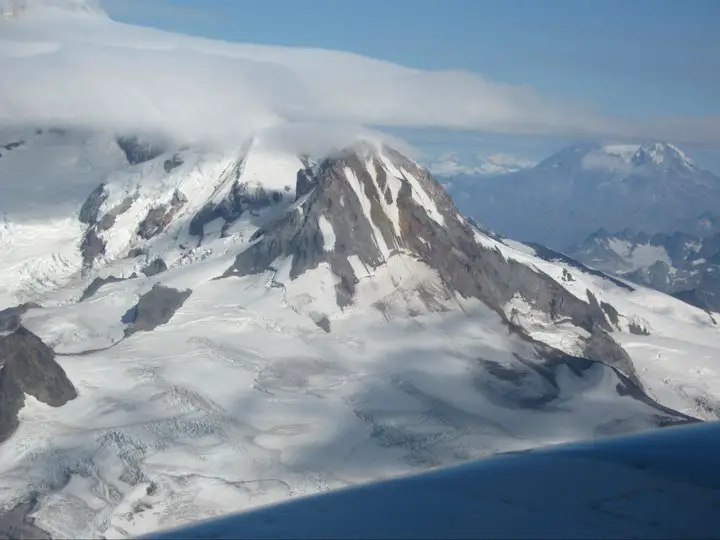 Alaska's Mountains – breathtaking to say the least
The Outdoor Channel just started a new sweepstakes you can enter everyday until October 31, 2010, called Gear Up and Go, so go to their website and enter now and maybe you will be the next big winner featured on Sweeties Sweeps.