Do you want to be a Winner?
I have taken my years of experience as a sweepstakes hobbiest and turned it into a completely FREE Sweeping 101 eBook to help you get started and become a winner too!
This book will teach you how to win, protect yourself from scams, and be on your way to becoming a Super Sweeper!

Maybe you think real people don't actually win cash and big prizes by entering sweepstakes, contests, or playing instant win games. This book will teach you the 4 basic things you need to get started winning today and how to protect yourself from scams. You will also learn the difference between a sweepstakes, contest and instant win game and where to find legitimate giveaways to enter. Will I get junk mail if I enter sweepstakes? You'll find out about this and also whether you have to pay taxes on prizes you won, why sweepstakes are sometimes void in certain states, and why you would want to enter sweepstakes by mail when there are so many to enter online.

Click here to download my Free Sweeping 101 eBook
---
The Free Sweeping 101 eBook Will Teach You:
4 Easy Ways to get started winning
What the difference is between sweepstakes and contests
Why companies sponsor sweepstakes
Will I get junk mail if I enter sweepstakes?
Do I have to give out my real information to enter sweepstakes?
How to watch out for scams and enter legitimate sweepstakes
What are instant win games
Do I have to pay taxes on sweepstakes prizes?
Sweeties Sweeps are winning everyday!
The proof that something works is always in the results you get. Are people winning by using Sweeties Sweeps and Sweeties Secret Sweeps? While we can never guarantee you will win if you enter sweepstakes, I can say that the winner stories below are typical. We hear from members everyday about their big and small wins. You should win prizes on a regular basis if you are consistent.
Tom won this Hyundai Santa Fe Sport as 1 of 5 finalists at an Atlanta Braves Game. It was a sweepstakes open only to those who live in Georgia that was posted on the Secret site.  About 2 weeks later I was the grand prize winner in a Bojangles Sweepstakes. I won a $100 Bojangles gift card a $1000 AMEX Gift Card, a Coleman NXT 100 Grill and a Samsung 60″ Smart HDTV Set.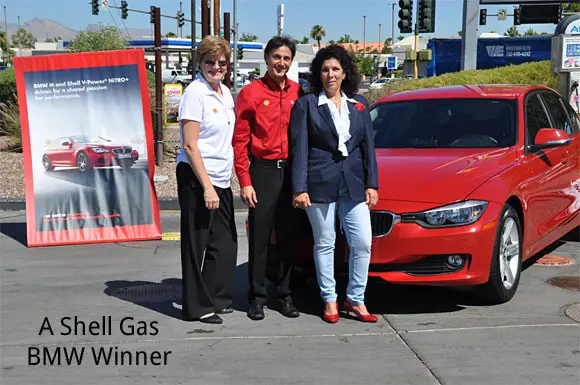 Another Sweeties Winner, Aarti said: "When I first started sweeping 1-1/2 years ago I stumbled on Sweeties website. I even joined the Secret site. I started to see the wins come in quick! Most recently I won a grand prize which included $10,000 to Target and $3,000 towards taxes!! I was so shocked. I would not have won if not for Sweetie and her team. Overall in the last year I have won over $20,000 in just cash and gift cards. I have also won things like concert tickets and football tickets, an iPad mini and the list goes on. If my friends ask me where to start I send them right to Sweeties Sweeps!!!"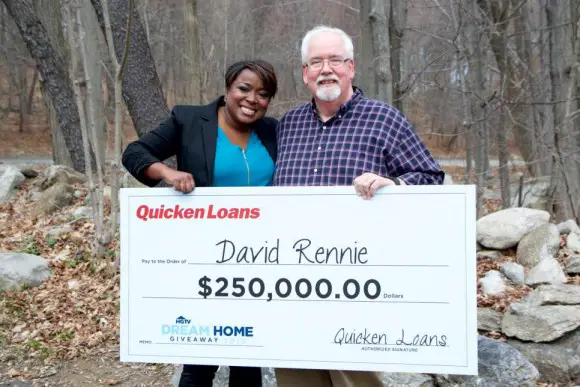 Members win more on Sweeties Secret Sweeps. Shhh….

Sweeties Secret Members Get:
All sweeps listed on Sweeties Sweeps
Bonus National Sweepstakes just for members
Local Sweepstakes for your state
A Mobile-friendly Favorites List
All on an AD-FREE Site!