Did you know that real people win real cash and prizes like car, computers and cruises every single day? Even today you can still win cash and prizes on a regular basis. My motto is "win what you can't afford" and heck, why not give it try – none of us ever has all of the money we need to really enjoy life and buy all of the gizmos and gadgets we want and entering sweepstakes is a great way to get all of those extras.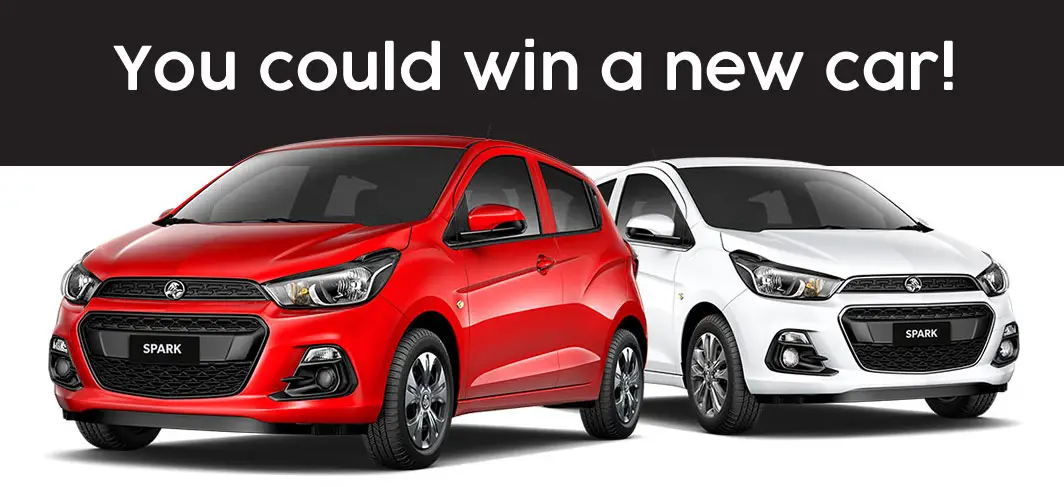 Do REAL People Win cash and prize Sweepstakes or is everything out there just a big scam!
You may be wondering if real people really win cash and prize just by entering sweepstakes and the answer is a definite YES! I have been entering sweepstakes since 1990 and I still win prizes almost every week to this very day. I have won multiple cars, cash, trips, computer, free groceries, jewelry, gift cards and lots more.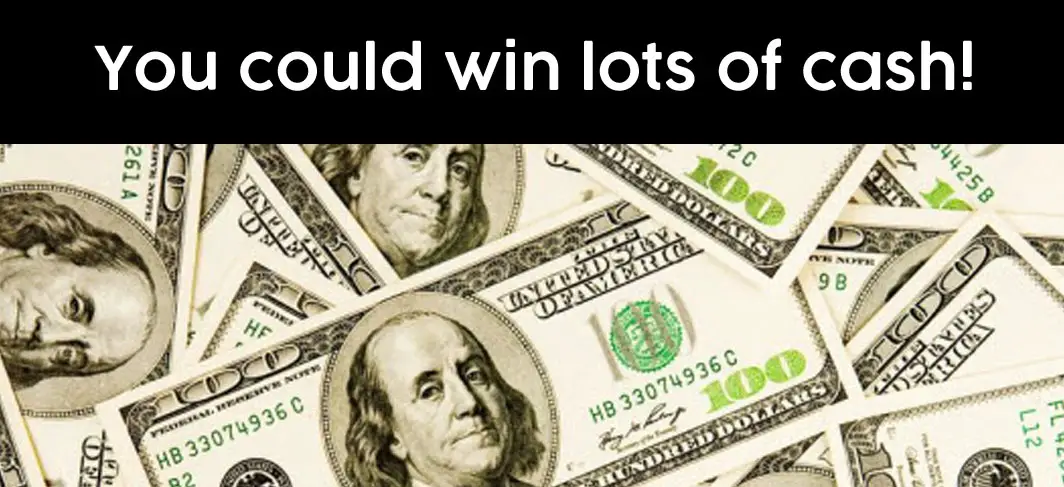 While there are definitely some sweepstakes scam out there, there are also thousands of legitimate sweepstakes going on at any one time. I also verify every sweepstakes I share with you and weed out all of the scams so you know you will be entering only good sweepstakes.
---
Here's an Inside Tip for How to Win Cash and Prizes Today
Major TV shows and networks like Deal or No Deal, Investigation Discovery, Ellen, CNBC, LIVE with Kelly and Ryan, UPTV, WGN America, The Walking Dead, and Wheel of Fortune ALL run legitimate sweepstakes but here's the catch – they require a secret code to enter them!

Join Sweeties Secret site and you will get secret codes to enter sweepstakes from major TV shows and networks. We also provide bonus answers and codes for other sweepstakes as well.
Secret site member Paula said: Thank you to the people who post secret codes and maintain this site! I found out Monday that I was a Deal or No Deal lucky case winner! I can't believe it. I won $10,000. I use to enter sweepstakes a couple years ago and took a break and I just started back a month ago. I don't think I will ever stop again.

Along with secret codes, you will also get all of the latest and greatest legitimate sweepstakes from other companies that you can enter to win prizes.
Click Here for a sneak peek video of what you get if you are a Member.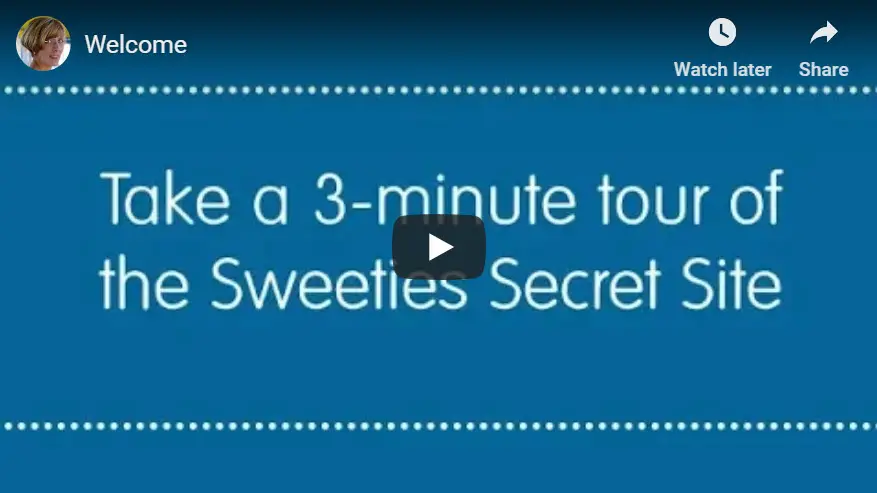 Secret site member Marcus said: "Between my wife and I, we recently won 3 large cash prizes from secret site sweeps – $5,000, $7,000 + $800 Publix gift card, and $2,500.  They say wins come in 3's so there you go!  It's truly wild that the total cash amount adds up to about $15,000.  Right before winning these I turned down a job that would have increased my salary $15,000 but in turn would've required far too much travel and stress for this young dad.  Really cool how things worked out in the end."
Secret site member Heather said, I won a trip prize to San Diego to meet Tony Hawk! So excited! Especially because the trip is for 4 people so my kids can go too. We extended our stay for an extra day so that we can have more time there. They also sent me a skateboard that is signed by Tony Hawk and some other nice swag items.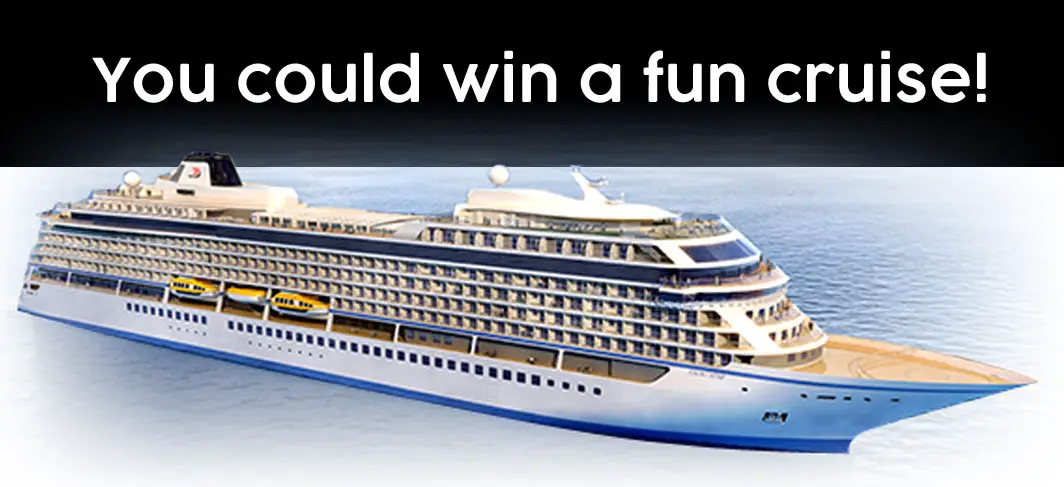 ---
Download My Free "Sweeping 101" eBook to learn even more
I have taken my years of experience as a sweepstakes hobbiest and turned it into a completely FREE Sweeping 101 eBook to help you get started and become a winner too!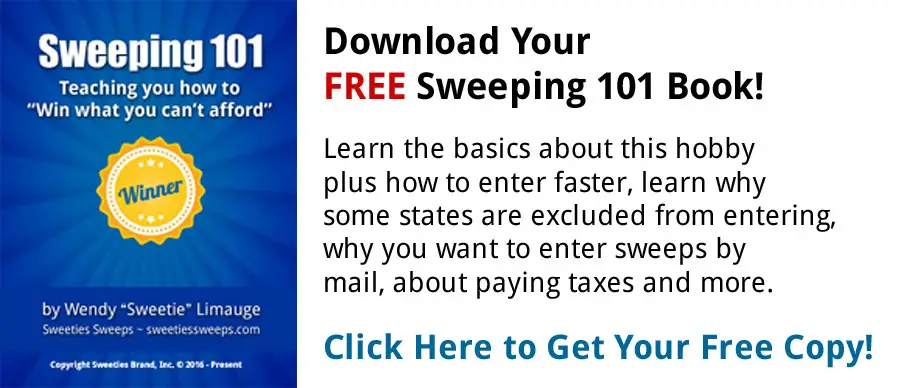 This book will teach you how to win, protect yourself from scams, and be on your way to becoming a Super Sweeper!
Maybe you think real people don't actually win cash and big prizes by entering sweepstakes, contests, or playing instant win games. This book will teach you the 4 basic things you need to get started winning today and how to protect yourself from scams. You will also learn the difference between a sweepstakes, contest and instant win game and where to find legitimate giveaways to enter. Will I get junk mail if I enter sweepstakes? You'll find out about this and also whether you have to pay taxes on prizes you won, why sweepstakes are sometimes void in certain states, and why you would want to enter sweepstakes by mail when there are so many to enter online.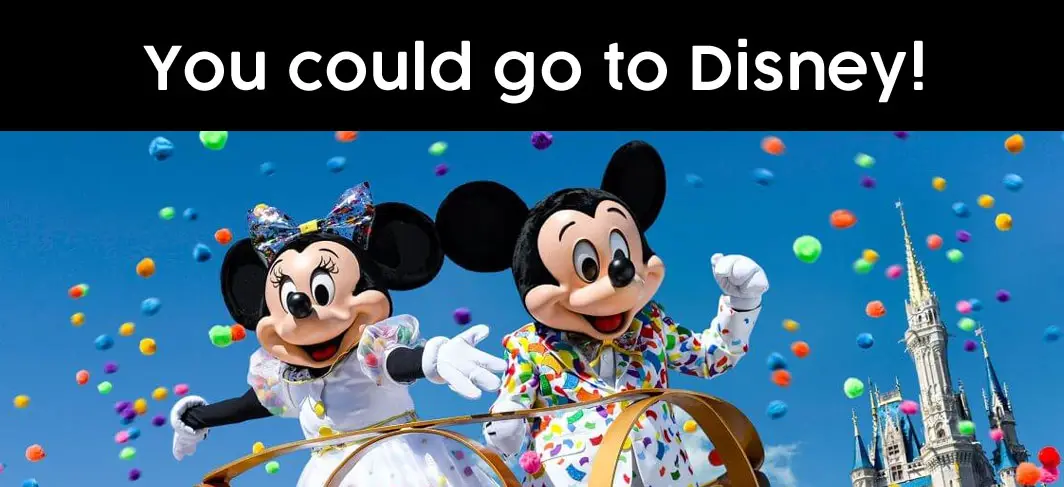 ---
I've got another Secret….
Enter local sweepstakes for your state so you can win cars, cash, computer, tablets, smartphones, gift cards, trips, cruises, and lots more! Sweeties members are winning everyday and so can you!
---
Do you want to get Sweeties PRO Tips?
Fill out the form below and to get started on Sweeties Free email course. You'll get a new email everyday for a week that will give you tips and tricks to help you become a real winner in no time!