Earth Day is coming on April 22nd and gimMe Snacks is giving away Free Earth Day Stickers. #GimmeEarthDay You can choose from six different Earth Day stickers to request.
Sticker Designs Include:
Earth, Love, Turtle
Every Day is Earth Day
Adopt a Turtle
Keep Our Oceans Blue
Save the Ocean!
Ready to Surf
While you are on their website, download the Free Earth Coloring Book they are offering. Show your work of art with #GimmeEarthDay and gimMe Snacks will feature it on their website.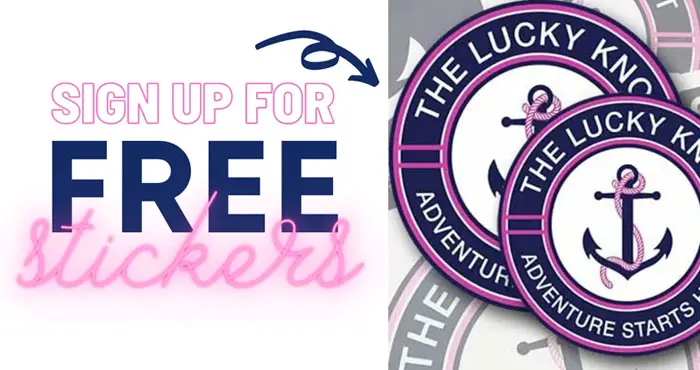 Do you really like stickers? The Luck Knot is also giving away a free sticker. Click Here to get yours