Enter for your chance to win a $500 Visa Gift Card when you enter the Oxygen Serial Killer Watch and Win Sweepstakes. Watch four premieres during Oxygen's 12 Dark Days of Serial Killers event (April 9 – 20) and answer the killer facts for your shot at the big prize.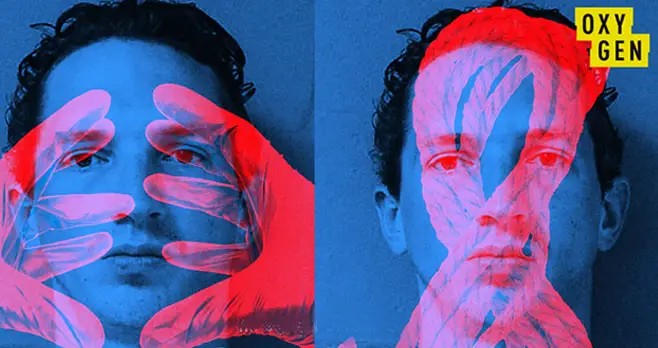 How to Enter: During airing of shows, look for a trivia question. Visit the website and answer the Trivia Question.
Official Rules: April 9 – April 19, 2020 at 11:59 pm ET. Limit one Entry per person during the entire Sweepstakes Period. Multiple Entries received from any person or email address beyond this limit will void all such additional Entries.
Entry Periods:
April 9 at 9:00 to April 12 at 6:59 pm ET
April 12 at 7:00 to April 16  at 8:59 pm ET
April 16 at 9:00 to April 19 at 6:59 pm ET
April 19 at 7:00 to April 19 at 11:59 pm ET
Showtimes: watch any of the following premieres:
"Mark of a Killer 101" on April 9 from 9:00 to 10:00 pm ET
"Catch a Serial Killer: Sam Little" on April 12 from 7:00 to 9:00 pm ET
"Mark of a Killer 102" on April 16 from 9:00 to 10:00 pm ET
"Snapped: Notorious Hollywood Ripper" on April 19 from 7:00 p ET to 8:30 pm ET
Prizes (4 – 1 per Entry Period): $500 Visa Gift Card