Stop watching the news! Instead, play a game or read a book. We can't change what's going on but we can stay home and wait it out. Right now you can download Tomb Raider, Lara Croft and other computer Game for Free to keep you occupied.
These games are free for you to keep but you must download them by March 24 @ 3:00am.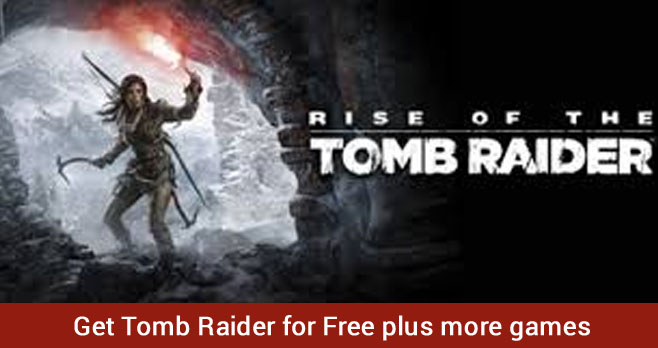 Free Computer Game on Steam:
What is Steam? Steam is the ultimate destination for playing, discussing, and creating games. If you are bored and penniless, you don't need to fear, because Steam has all kinds of free games.