Get your FREE Butterfly and Bee Pollinators Seed Packets from Alt National Park Service. Just fill out the form and your free seeds will be on their way.
See that are Available: Black-Eyed Susans and Butterfly Milkweed.
Request your free seeds here
Free seed packs are only available within the U.S. We will only ship one pack of seeds per household. You can pick one of the seeds offered, but not both.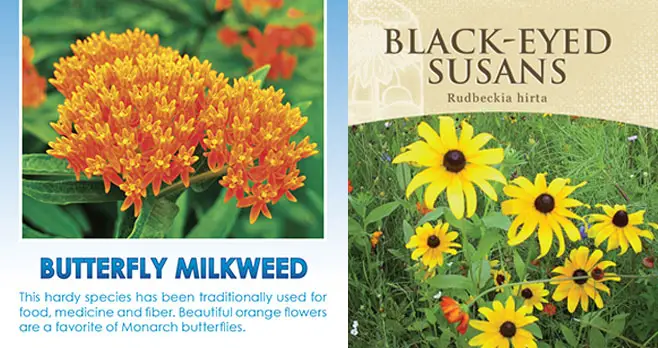 Whether on the picturesque beaches of Hawaii or in the dense forests of the Rockies, pollinators such as bees and butterflies, play a crucial role in maintaining and improving our ecosystems. They help to grow the plants that we eat every single day, are vital parts of the natural food-chain, and serve as ecosystem barometers due to their sensitivity to climate change.