The kids are out of school but learning doesn't have to stop. ABCMouse, ReadingIQ and Adventure Academy are offering FREE accounts
You must have a connection to the Internet to use ABCMouse and Adventure Academy. ReadingIQ can be used in offline mode once your account is created and books are downloaded on a device – computer, smartphone or tablet.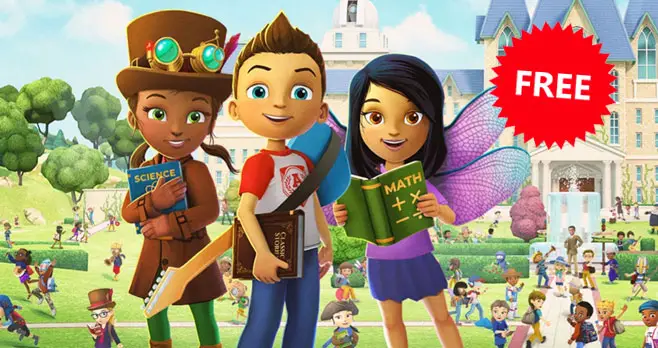 How to Get a Free Account:
Visit these websites and use code SCHOOL7771
ABCMouse (Preschool through 2nd Grade)
ABCmouse.com helps kids learn to read through phonics, and teaches lessons in math, social studies, art, music, and much more.
Reading IQ (Preschool through 6th grade)
ReadingIQ is the complete digital library that your child can access at any time. With thousands of books to choose from, your child will be continuously engaged.
Adventure Academy (Grades 3 through 8)
Spark a love of learning in children with engaging gameplay in an interactive world. Kids learn reading, science, math, & much more. From Creators of ABCmouse. Learn on Any Device. Cancel Anytime. Teacher Recommended. 100% Child Safe. Learn Anywhere.