Get your FREE Proven Winners Gardener's Idea Book. It's a great way to get ready to garden this spring.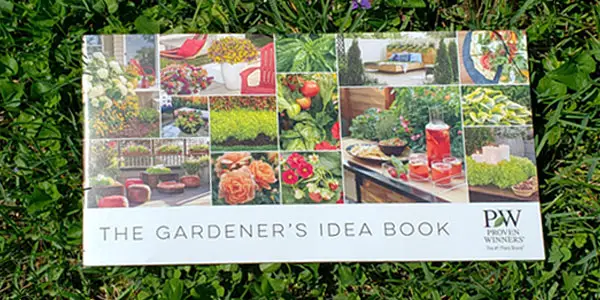 Please allow 4-6 weeks for delivery.
Sign up for the Proven Winners monthly Winners Circle newsletter to learn about new plant varieties, and the best ways to use them to beautify your outdoor space and get how-to strategies and tips from our experts, delivered to you each month.