There has been a lot of winning from sweepstakes going on lately and I thought you might like to read some of the winner's stories. Hearing how other people win encourages us to keep trying.
Here are some winner stories from SweetiesSweeps.com from readers who left comments.
---
Ken said: I was a daily winner (Gotta Have Lay's Sweepstakes), just got the 52 coupons, they are dated, and you can't use the 1st one until Jan 1. Still a cool win.
---
Kay said: I won! Prize arrives 8-10 weeks after the game ends! A lifetime LOL (From the Cheerios Hearth Health Instant Win Game)
---
Mrs V said: I won a $50 Second Prize today….still in the running for the Grand $10,000 and First $1,000 prizes!!! (From the Kellogg's Countdown to Saturday Cash Sweepstakes – this is still going on so you can enter to win too)
---
Fawn said: Got a Swiss Miss mug which I gave to my neighbor, a HUGE Hallmark movie fan, lol (From Hallmark Channel's Snack, Watch and in a Walk-on Role Sweepstakes)
---
We don't get that many winner stories on Sweeties Sweeps but on Sweeties Secret Sweeps, we have winners everyday and many members are winning BIG! Take a look.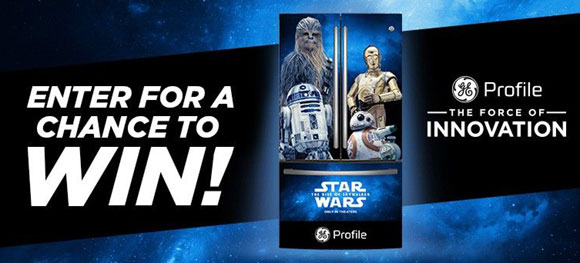 Danielle said: I received an email Monday and my new GE Profile Star Wars Refrigerator (valued at $4,500) was delivered today! I'm so excited to have an appliance upgrade! Thank you to the Sweeties Team for always letting us know about the best sweepstakes!
---
Investigation Discovery ID Addict Winner! We provide members with codes and answers to enter the ID Addict sweepstakes. That particular sweepstakes is super hard to win but member, Sue Ann announced that she was the January winner and received her $1,000 check in the mail!
---
Johnny said: I won a trip to Mont Tremblant Quebec, my first out of country trip and trip win number 5 in the past 2 years!!!!!
Kristina said: I found out 2 weeks ago and I'm still in shock and afraid I might be dreaming LOL but…I won a Brabus Mercedes AMG GT63S – a prize valued at $273,990
---
Ellie said: I don't enter for trips because my husband is disabled so we don't travel. But I do enter for trips if there is a cash option because living on a fixed income is hard. It was about 8:30 pm last Wednesday and I was just about to shut down my computer. I always check my email and especially the Junk mail. And what was in my junk mail? A winning email notification. I won a trip to Rome! I choose the cash option of $7,500. Not enough for a house but enough that we can look for a better apartment to rent and not have to struggle for a while.
---
Patricia said: My husband received a DM on his Twitter account from Pringles … we can hardly believe it!!!! CONGRATS! We drew your name to win $10,000 in Season Ticket Cash (awarded as a $10,000 check).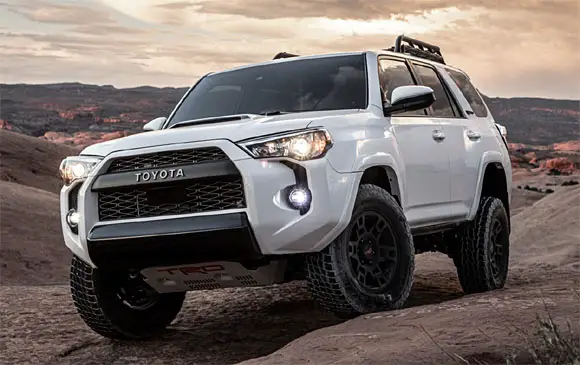 In December, new member, Barbara, told us that she got this email: Great news! You have been randomly drawn as a potential winner of a Toyota 4Runner TRD Pro!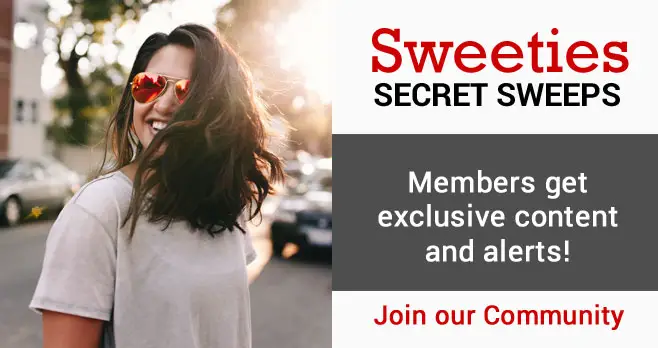 You could be winning a lot more if you join the Secret site. Membership is cheap and you will get so much for your membership. Check out the site to see what we have to offer and Happy Sweeping!