Learn your way to free rewards from BabyBoxCo.com Here's how to get your Free Baby Box Co. box.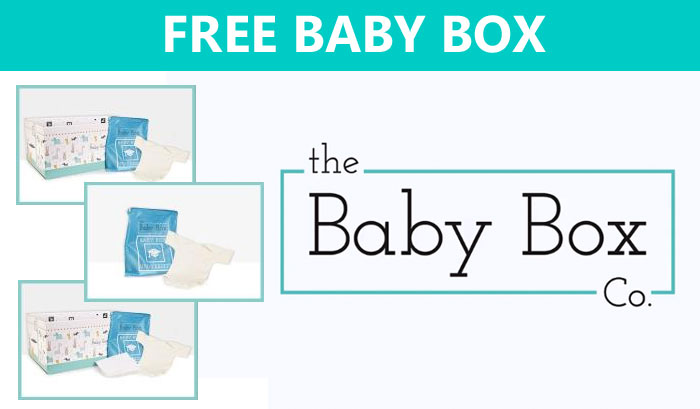 Take a video course to help you care for your baby safely, and earn rewards that help you use what you've learned.
Step 1: Sign up at babyboxco.com
Answer a few quick questions, and They will pick out the education and rewards that are just right for you. This information may be used to give you more relevant offers and services as well as personalizing your experience at The Baby Box Co.
Step 2: Sign up for a free video course taught by healthcare experts on parenting topics to keep your child safe. Each course takes about 15 minutes or even less. Most videos are 30 seconds to 1 minute in length.
Step 3: Take the quiz. Answer questions from the videos you watched.
Step 4: Choose your Free Baby Box Kit. Basic boxes are free with free shipping. Premium and Deluxe boxes are free but
Example Baby Box May Includes:
Tote with burp cloth
Onesie
Valuable coupons
Premium sample baby supplies
Crib Mattress (Premium, Deluxe)
Waterproof Mattress Pad (Premium, Deluxe)
Crib Fitted Sheet (Premium, Deluxe)
Note: A shipping fee may apply to the safe sleep box reward when shipped directly to home if you choose a premium or deluxe box. You are also given the option to pick it up from a local doctor's office. They do not ship to PO Boxes, AK, HI, or US territories yet. Your shipment may take 2-4 weeks to arrive. You will receive a confirmation by email.