Billy + Margot wants you to try their refrigerated dog food roll and get a $5.00 coupon for any size dry dog food they sell. Billy + Margot sells nutritious dog food that is made with high quality proteins and superfoods to support health and vitality.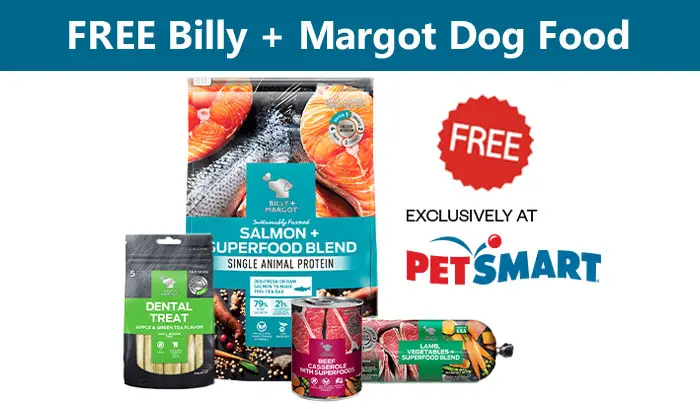 Their products are grain-free, high protein food types that create a balanced and healthy diet for your best friend.

Every Billy + Margot® product includes a specific selection of superfoods and foundational ingredients like sweet potato, blueberries, flax seeds, coconut oil and Manuka honey.