If you think Publishers Clearing House Sweepstakes are fake, think again. A Massachusetts man has won a $1 million jackpot in the state lottery just months after his wife won her own $1 million prize. Jane Goodwin won $1 million dollars through Publishers Clearing House and Robert Goodwin won from the state lottery. They are one lucky couple!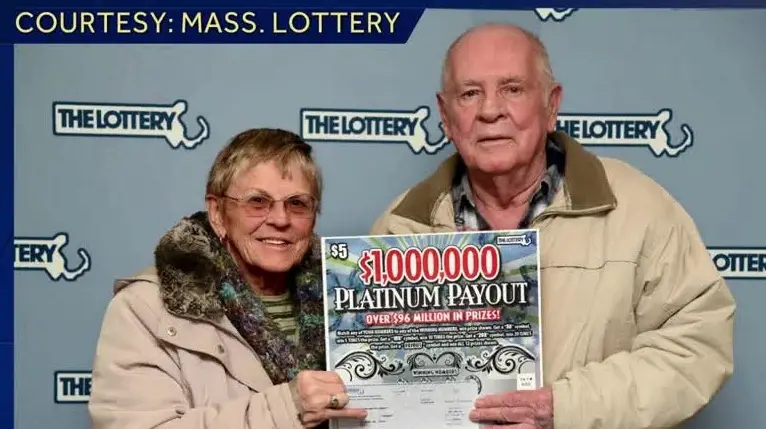 Lottery officials say Robert Goodwin, of Randolph, won the money Monday after buying a $5 instant ticket for the Massachusetts Lottery's "$1,000,000 Platinum Payout game". He chose to accept the lump sum prize totaling about $650,000. His wife, Jane Goodwin, won $1 million in the Publishers Clearing House sweepstakes in August. The Goodwins says they will use their winnings to buy a home in a community where they won't have to shovel snow.
Do you enter the Publishers Clearing House sweepstakes? You definitely should be they are legitimate and do not require a purchase to enter. They will try to sell you things but you don't have to purchase to enter their sweepstakes.