Honda and HGTV® announced that Honda is the exclusive automotive partner company of HGTV 2017 Dream Home Giveaway (which starts on December 28th) and a Honda Pilot Elite is now part of the grand prize package that includes a spectacular new home in St. Simons Island, Georgia, and a prize of $250,000 in cash provided by Quicken Loans. Entering its 21 year, the popular HGTV Dream Home sweepstakes rewards one lucky family with a single American home every year.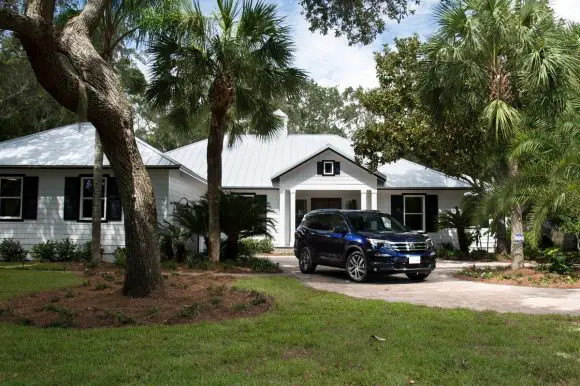 "Creating great dreams for our customers is something that lies at the heart of the Honda brand and with the combination of our Honda Pilot, the supreme SUV of the modern family with the supreme dream house of HGTV, you get a striking partnership and an incredible prize package for one lucky family," said Susie Rossick, assistant vice president of Honda Auto Marketing.
HGTV Dream Home 2017 will mark its 21 anniversary in St. Simons Island, Georgia, where its white sand, moss-covered oaks and relaxed island lifestyle, make it a favorite of US coastal towns. The grand prize winner will receive completely remodeled and fully furnished house, a new Honda Pilot, and $250.000 provided by Quicken Loans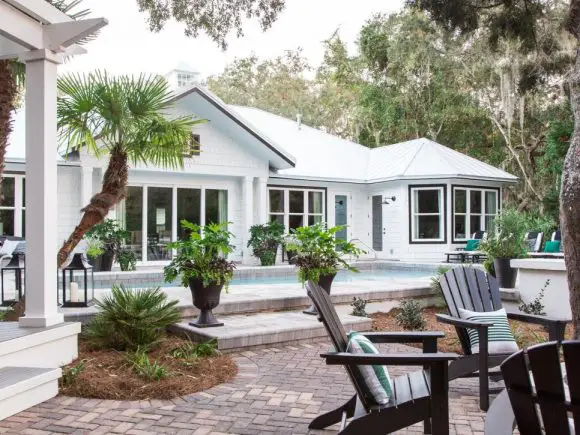 The interior HGTV dream home designer Brian Patrick Flynn has restored what was a hidden gem on the island and has become a seaside escape with unmatched aesthetic design can be described as transitional southerner. With Sea Island as a backdrop, the house built in the 80s maintains a traditional look that epitomizes true Southern charm with an emphasis on reflective architecture of its coastal location.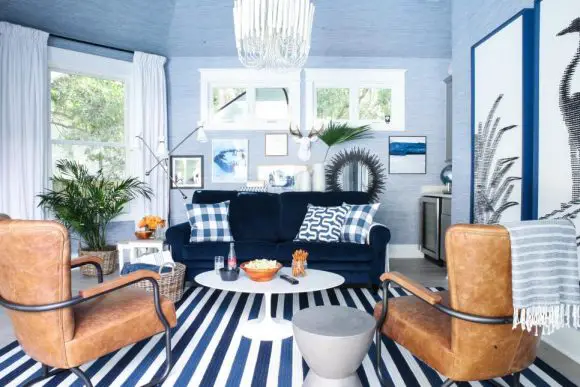 The main living spaces reflect an entertainment-oriented layout combining dull earthy tones with bright whites. Comfortable furniture and more formal pieces of a more formal character are interwoven with informal textile materials. A selection of modern art gives the house a sensational category. The three bedrooms and three bathrooms borrow from the mossy vegetation with various shades of green of the property, while the neutral brown tones represent an acquiescence to the nearby beaches. Complete with a private pool, this 3,200 square foot dwelling is a fresh, southern-style vision.
HGTV 2017 Dream Home Official Rules: No purchase required. Open to legal residents of the United States, aged 21 years or older. Null where prohibited. The draw starts at 9 am ET on 12/28/16 and ends at 5 pm ET on 2/17/17. The odds of winning depend on the number of entries received. For complete official rules, visit HGTV.com on December 28th to enter.