Upcoming Sweeties One-Day Giveaways – Sign up to get notified. If you are following me on Facebook you probably know that I have been hosting one-day Flash giveaways. I will be hosting more giveaways from through the holidays so make sure you sign up to get an email the day the giveaway is going live.
There will also be more Brighton jewelry given away, Amazon and Target gift cards, jewelry-inspired gold & silver temporary tattoos (perfect for Halloween costume embellishments), and even items from Waring and PUR Water. Some giveaways will be one prize, others will have 5, 10 or 20 winners. You just never know what is coming, or when, so sign up to get notified now!
Introducing Sweetie Bears!
Sweetie Bears are 12″ cuddly bears that have been personally embellished by me with ribbons, bows, and appliqued hearts on the paws. These cute bears are so soft and sweet that you want to win one to give as a holiday gift.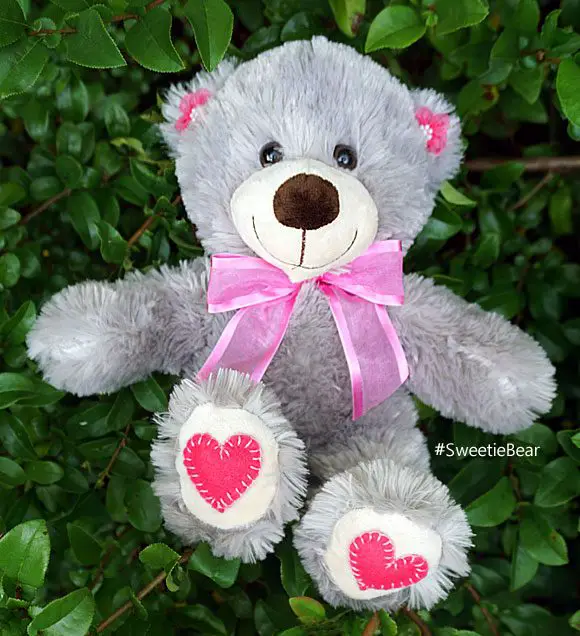 Honstek is giving me X6 stereo earbuds to giveaway.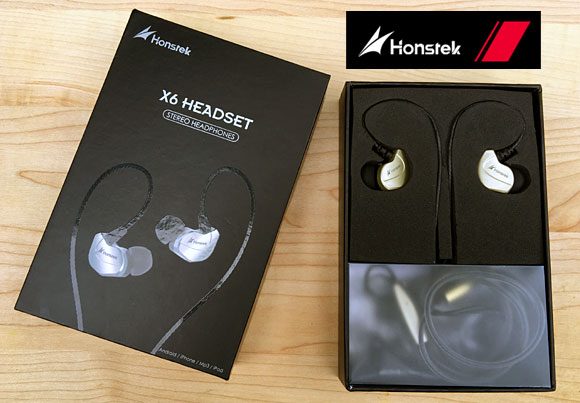 SONIC is giving me gift cards to giveaway so you can try out the new SONIC Blast and there will be more Brighton jewelry given away too.