Click Here to enter for our chance to win a pair of Honstek Wireless BT-06 Headphones. There will be 5 winners in all.
The Honstek Wireless BT-06 Headphones are my new favorite headphones. I have been wanting a pair of over-the-ear type wireless headphones for awhile but didn't want to pay upwards of $100 for the name brand headphones. I like how they are packaged because when I get something I also look to see if it is "gift worthy" in case I also want to purchase the same item for a friend or family member for a holiday gift or birthday. Inside of the box you will find the headphones, audio cable, USB charging cable, and mini manual, which is very important.
The physical quality of the headphones is good. The plastic is strong and the wires that run from ear to ear are covered with a woven mesh. The audio cable is also covered, adding protection. The earphone padding is thick and attached properly. There is even cushion attached to the plastic that sits on top of your head. The buttons are easy to read and find with your fingers.
These headphones usually cost $69.99 but right now they are on sale for $32.99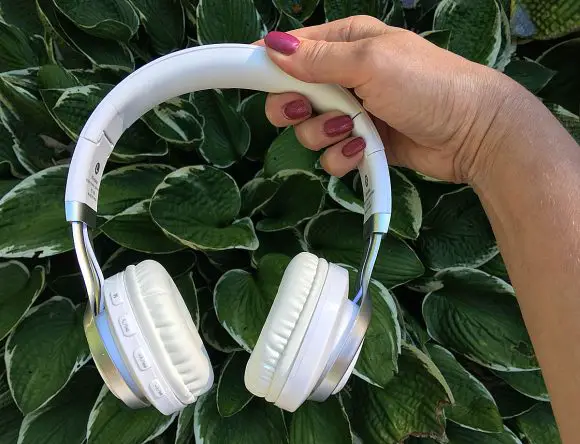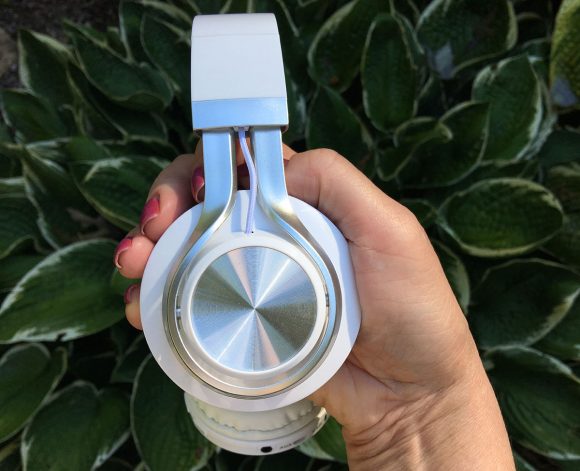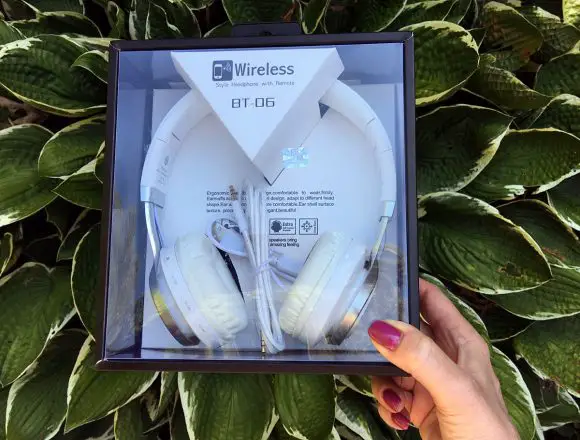 Giveaway Rules: NO PURCHASE NECESSARY. This giveaway is not associated with nor affiliated with Facebook. Open to all United States residents, 18 and older, who have an active Amazon account. This Giveaway begins on September 16, 2016 and ends on September 18, 2016 at 12:00 am ET. The Winners will be randomly chosen on or about September 19, 2016 and will be contacted by email and/or private Facebook message and listed on the winner's page. Five winners will each receive a pair of Honstek Wireless BT-06 Headphones. The prize will be given as a code that is used on Amazon to purchase the headphones for free through your Amazon account.
And the winners are:
Timothy Simpson
Karen Alvarez-Jimenez
Erika Binns
Abby Lackey
Alicia Marie
Click Here to find out what you can win next …