The Shell Premium Upgrade "Swipe and Win" Sweepstakes is almost over and we are now learning about some of the winners. Here are some of the Shell Sweepstakes winner stories. Are you entering? How many entries did you mail in? Have you won? Let us know in the comments below.
The first winner was Jermain from Brooklyn. He signed up at the Times Square Takeover event and found out a few weeks later that he won. He picked up his red BMW in Tenafly, New Jersey.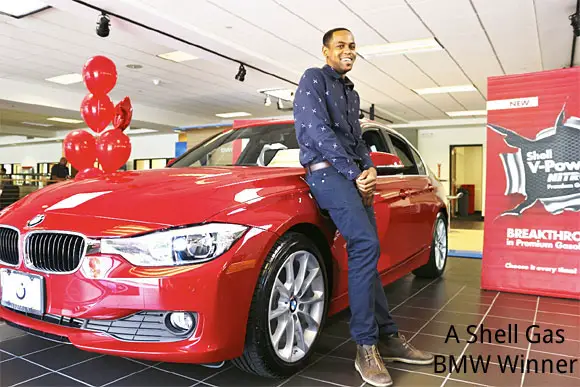 The next winner that was recognized was William from Orlando. William stopped by the Shell station around the corner from his house for a regular fill-up – a habit he has had for many years as a loyal Shell customer – and won by using his fuel rewards card before he filled up.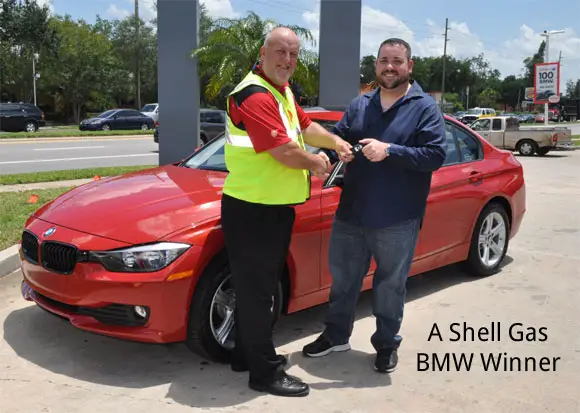 The same thing happened to Victoria who won in Las Vegas by simply swiping her Fuel Rewards card as she normally does before filling up.