Facebook Timeline has come to Sweeties Sweeps and here are some things you should know about the new layout and how to use it. These suggestions should help you see more of the posts we write on Facebook.
Follow our Facebook updates:
To guarantee that you will see what we post on Facebook, first click Like on our Facebook page and then click the Follow button.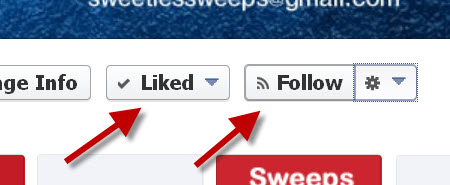 First: Add Sweeties Sweeps to An Interest List
To guarantee you will see what we post on Facebook add us to an Interest List.
Visit the Sweeties Sweeps Facebook Fan page
Click the drop-down list near the top right next to the Message button.
Click Add to Interest Lists.
Click New List. Call it whatever you like.
To use the Interest list go to the Facebook homepage and look for it on the bottom left. If you don't see it look for the More link and click it. Add any person or Fan page you always want to see in your News Stream to this Interest list.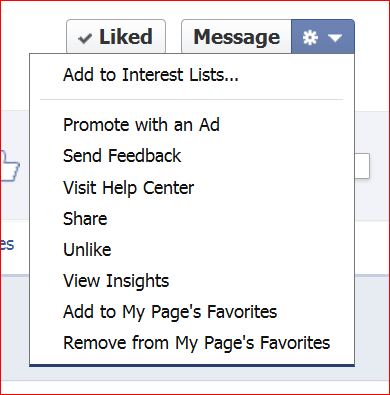 You will find your new Interest List on the Facebook homepage near the bottom left.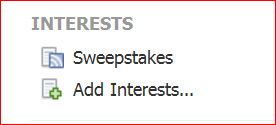 Second: Change the View to Post by Page
If you are visiting the Sweeties Sweeps Facebook Fan page and you don't see what we post then change the default setting, Highlights, to, Posts by Page. That way you will see everything we post. You may have to do this each time you visit.
You will find this drop-down list near the top and in the center.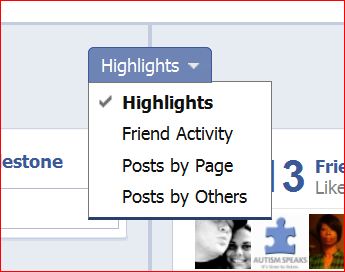 Of course, if you want to see what others have posted you can click Posts by Others.
Leave a comment if you have other Facebook Timeline suggestions.

Disclosure: this sweepstakes listing
may contain
an affiliate or tracking link but we
do not use referral links
. Read about our
policies
for more details.