I have to thank @GimmieFreebies for making this awesome post. I wanted to make sure my readers see it in case you are missing the Sweeties Sweeps fan page in your Facebook stream. This would also go for the Sweeties Freebies page.
Don't you just hate it when big businesses dictate how you use things? I get it that they own the site and we don't pay to use it but really? You are just going to blatantly change things without asking the people who use your site? As Captain Hook would say, "Bad Form!"
Here's how you can put Facebook back the way you originally viewed things:
Gimmie Freebies says the way to put Facebook back is to make a list with every friend and every page you want to see in your news stream.
Here is my Version of the Directions that include how to add Sweeties Freebies/Sweeties Sweeps:
1. Click Home at the top right.
2 Click on the word Lists on the left.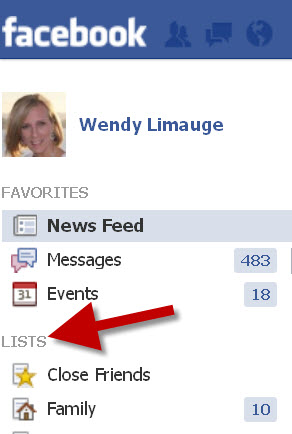 3. Click the Create List button at the top.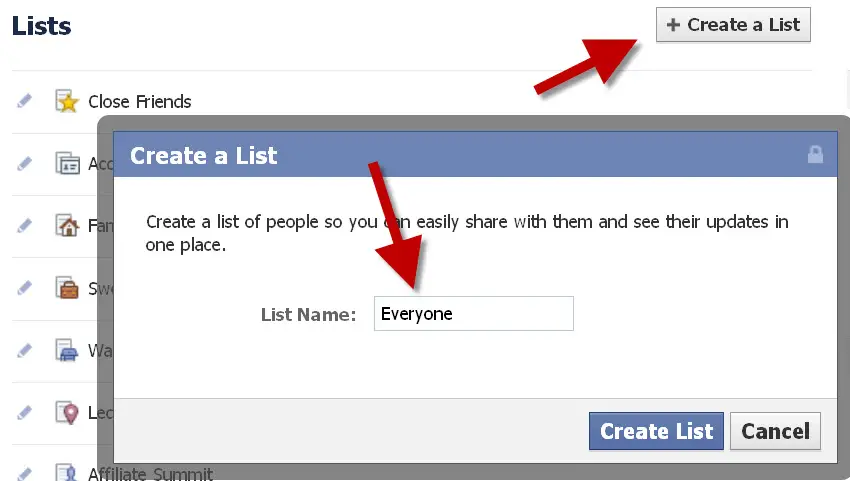 4. Type the name of your list. You can call it EVERYONE or whatever you want.
5. Click Create List.
6. Click Add Friends.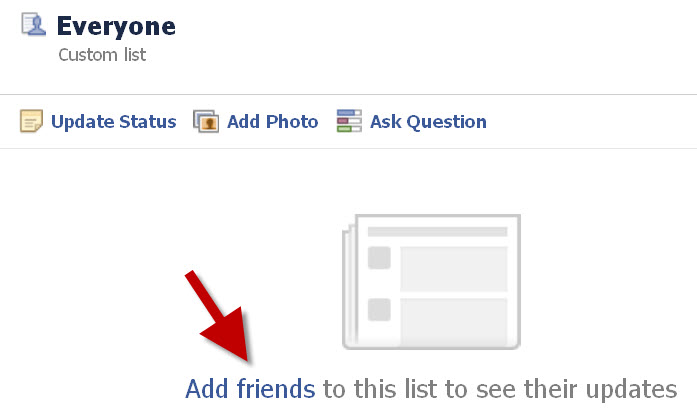 7. Click on Friends from the drop-down list and let them load. Now you will have to click on EACH AND EVERY person individually you want to add to the list. Click Done.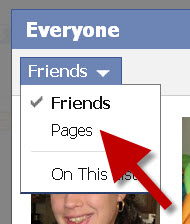 8. Go back and click Add Friends and then click on Pages from the drop-down list and let them load. Click on each page you want to see. Then click Done.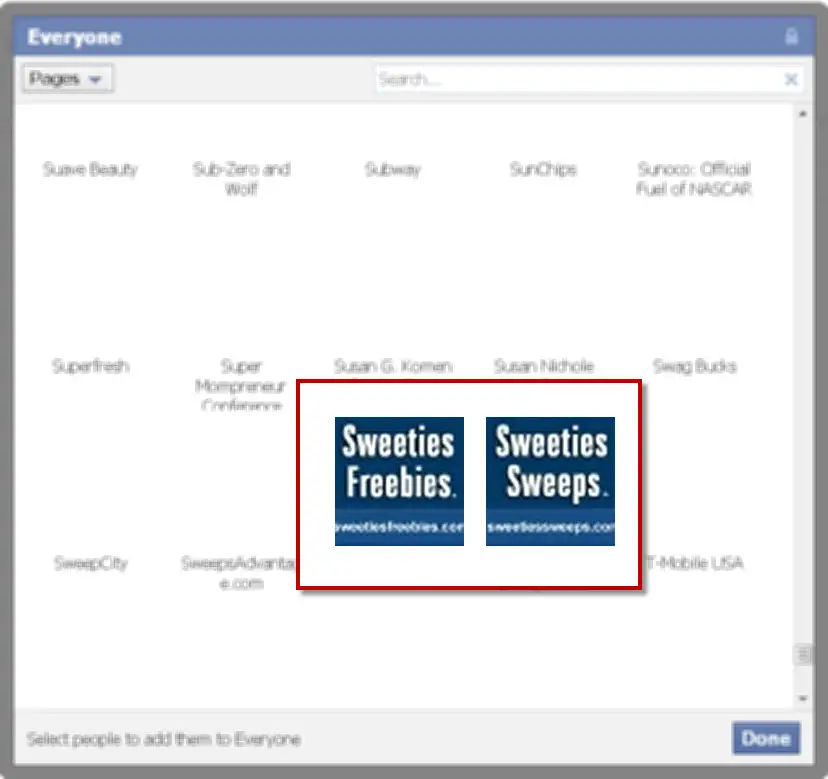 9. To add or remove friends or pages from the new list click Home at the top right. Click on the list you want to edit from the left. Click Manage List at the top right. Click Add/Removed Friends.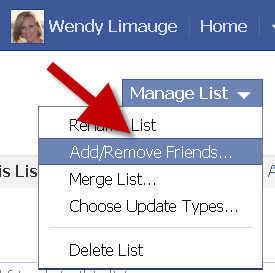 Disclosure: this sweepstakes listing
may contain
an affiliate or tracking link but we
do not use referral links
. Read about our
policies
for more details.