Sandy (FullHouse) posted this huge #Disney win on the secret site and she gave me permission, and some pictures, to share it with you. These are just some of the pictures from the taping at their house.
Sandy's winning story:
We're seriously getting our 15 min. of fame with this win. I entered a contest I thought was primarily voting, and never really got around to voting and asking for votes. I didn't think we were going to win anything because I just didn't work to get votes. Well, come to find out there was a smaller prize for "Voter's Choice", but the grand prize was judged. The judges chose our family's picture and here is what we won (From Disney Family / Microsoft Kinect)
60″ Flat Screen Sony TV
Sony Home Theater System including wireless speakers, 3D-capable BluRay player, and iPod dock
X-Box 360 with Kinect
A large assortment of Kinect games
The "Once-In-A-Lifetime experience of being filmed by a film crew for four Disney "webisodes" to air 12/13
Lots of "Extras" from the film crew, items used for "set design" and other reasons at our home!
The crew flew to Florida from Las Angeles, CA, and we also have two Microsoft X-Box/Kinect experts here that flew in from Seattle, Washington. They've been here for over a week and we started filming on Friday afternoon.
It has been the most amazing experience of our family's life!
Sunday is the final full day of filming and then we'll receive a DVD with gag reel of our time with them. It has truly been a once-in-a-lifetime experience.
The Producer/Director worked on all the Pirates of the Caribbean movies and the National Treasure movies. He's is the sweetest guy and the crew has been amazing with our four children. One of the other producers was playing hide & seek tonight with our kids while the rest of the crew was filming my husband for one segment. It's going to be so much fun to see the finished product!
We asked the crew if they would mind taking a picture of our family and all of the crew members and then autograph the pic for us and they agreed heartily and want to frame it for us too. They bought me a $317 side-table for under our tv, lamps for the house, a plant for one of the end tables, and a bunch of other things they've purchased like fishing rods/tackle, and yard toys for some of the fun outings we've been on and will be going on. Everything will be left with us.
Guys, we have had a nightmare year of medical issues with our children and financially we were not planning to give gifts this year at all. It has just been such a depressing time and this has changed our life. We are having a wonderful time and the film crew is treating us like royalty. The main producer/director took us all out to eat tonight at Outback Steakhouse while the crew set up at our house for an evening shoot.
We are so thankful for them and for how they have interacted with our kids (Ages 2, 5, 7, and 8). I just had to tell you guys about it all. This has been a great prize that I don't think I could ever dream of topping!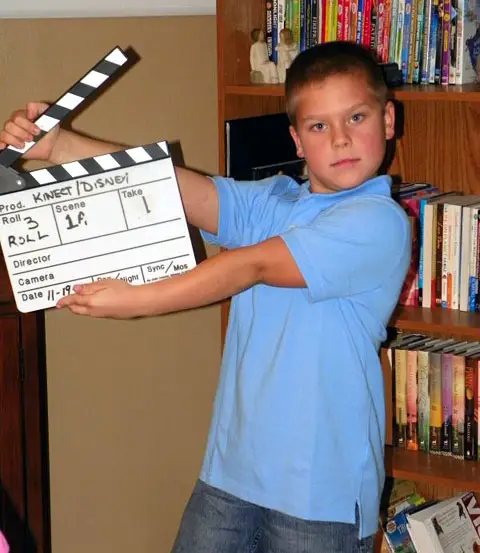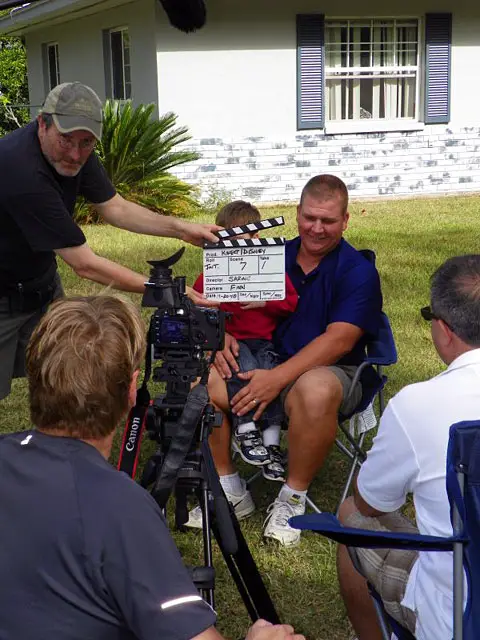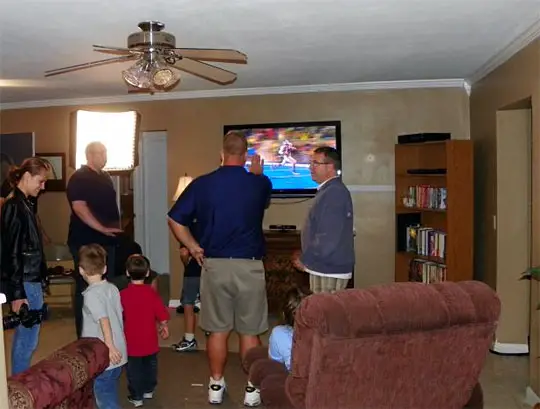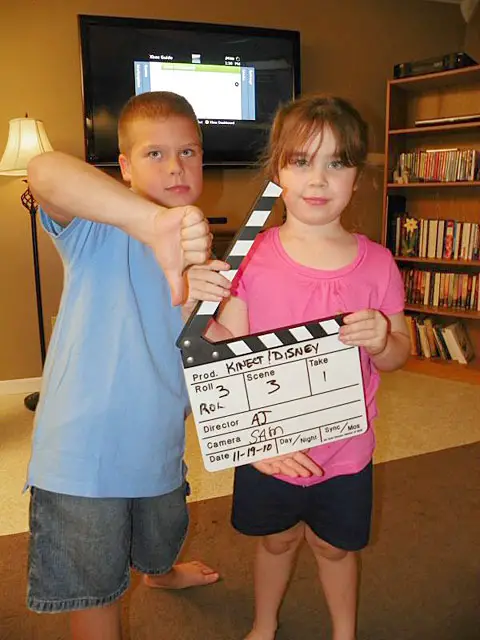 Disclosure: this sweepstakes listing
may contain
an affiliate or tracking link but we
do not use referral links
. Read about our
policies
for more details.