Thanks for subscribing and Congratulations! Check your Inbox (or junk folder) for your Free Sweeping 101 eBook. You're on your way to becoming a winner. My book will teach you everything you need to know about entering and winning sweepstakes.
Follow me on Facebook, Twitter, and Snapchat to find more sweeps, get hot codes, reminders, and enter Sweeties Giveaways. Want to learn every more? Watch my quick YouTube tutorials
What People Are Saying about Sweeties Sweeps
"Before Sweeties Sweeps I used to hate going through the mail – just bills. Now I race my wife to the mail box and keep on the lookout for FedEx and UPS. It has gotten so bad that I jump up and run to the window every time I hear a truck out front. I am now a true Sweeper!" ~ Tom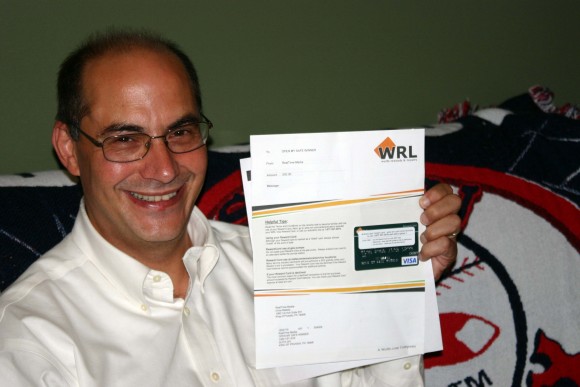 I can't believe I have another big win to report, but here it is. Earlier this month I won $1,000 through a sweepstakes on your Secret Sweeps site, and I was notified a week later that I won a Kawasaki KLX140 dirt bike! The value is $3,000! I about fell over. My husband is overjoyed. ~ Laura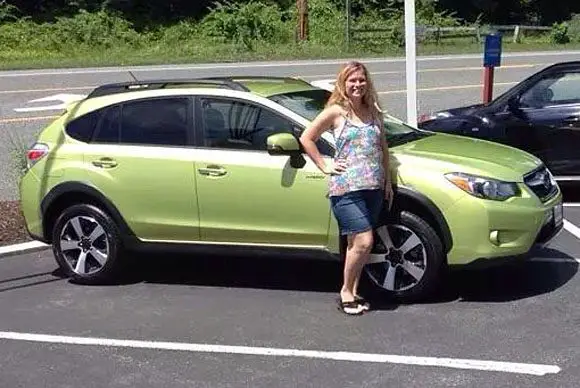 Members win more on Sweeties Secret Sweeps. Shhh….

Sweeties Secret Members Get:
All sweeps listed on Sweeties Sweeps
Bonus National Sweepstakes just for members
Local Sweepstakes for your state
A Mobile-friendly Favorites List
All on an AD-FREE Site!