Scotts Liquid Gold is giving away 10 Holiday Cleaning Survival Kits! Want to win one? Here's how to enter.
Send just one word that describes what you like most about this time of year to giveaways@slginc.com.
One winner will be randomly selected each day for the next 10 days.
No rules were given and no end date either so enter as soon as you read this. Most likely one entry per person.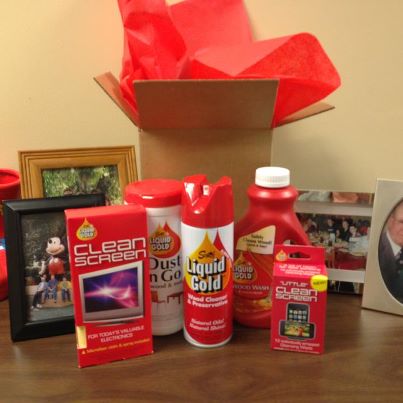 Hurry, your family will be home before you know it!